Our Commercial Property Inspections
Avoid surprises and get a commercial inspection by all American inspections!
Just Like Residential Sellers Or Buyers, Those Interested In Acquiring Or Selling A Commercial Property Need To Know The Condition Of The Property They Own Or Want To Buy. If You're Not Sure Of The Overall State Of Any Commercial Property In Louisiana, We Urge You To Enlist The Commercial Inspection Services Of Aait!
While Many Licensed Professional Such As Real Estate Brokers, Appraisers, And Attorneys Can Advise You On Things Like Projected Valuation, How The Property Compares To The Market Based On Its Location, Etc., None Of Them Can Advise You On The Potential Hidden Structural And Other Pre-existing Issues The Property May Have. This Is Where Aait Comes Into Play. We Are An Experienced Commercial Real Estate Inspection Company In Louisiana. Our Comprehensive Commercial Inspection Service Is Designed To Give You The Answers Before You Buy. Count On The Aait Team To Provide You With A Thorough Property Inspection, From Top To Bottom, Inside And Out. All American Inspections Is A Well-regarded Commercial Real Estate Inspection Company In New Orleans. We Work Hand In Hand With Many Commercial And Residential Real Estate Brokers And Have Helped Thousands Of Clients To Know The Structural Soundness, Electrical Safety, And Environmental Safety Of Their Properties.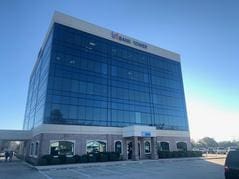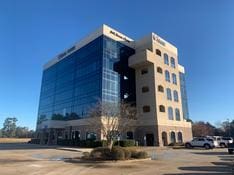 At All American Inspections We Are Proud Of The Quality Of Service We Provide And Our Reviews Speak For Themselves. If You Are Looking For A Commercial Property, Make Sure That Your Offer Is Dependent On The Result Of A Commercial Inspection By Aait. We Will Inspect Every Major System From The Roof, Plumbing Systems, Electrical Systems, Structure Components, Insulation And Ventilation And Hvac Systems. Allowing You To Make An Educated Decision Before You Buy!