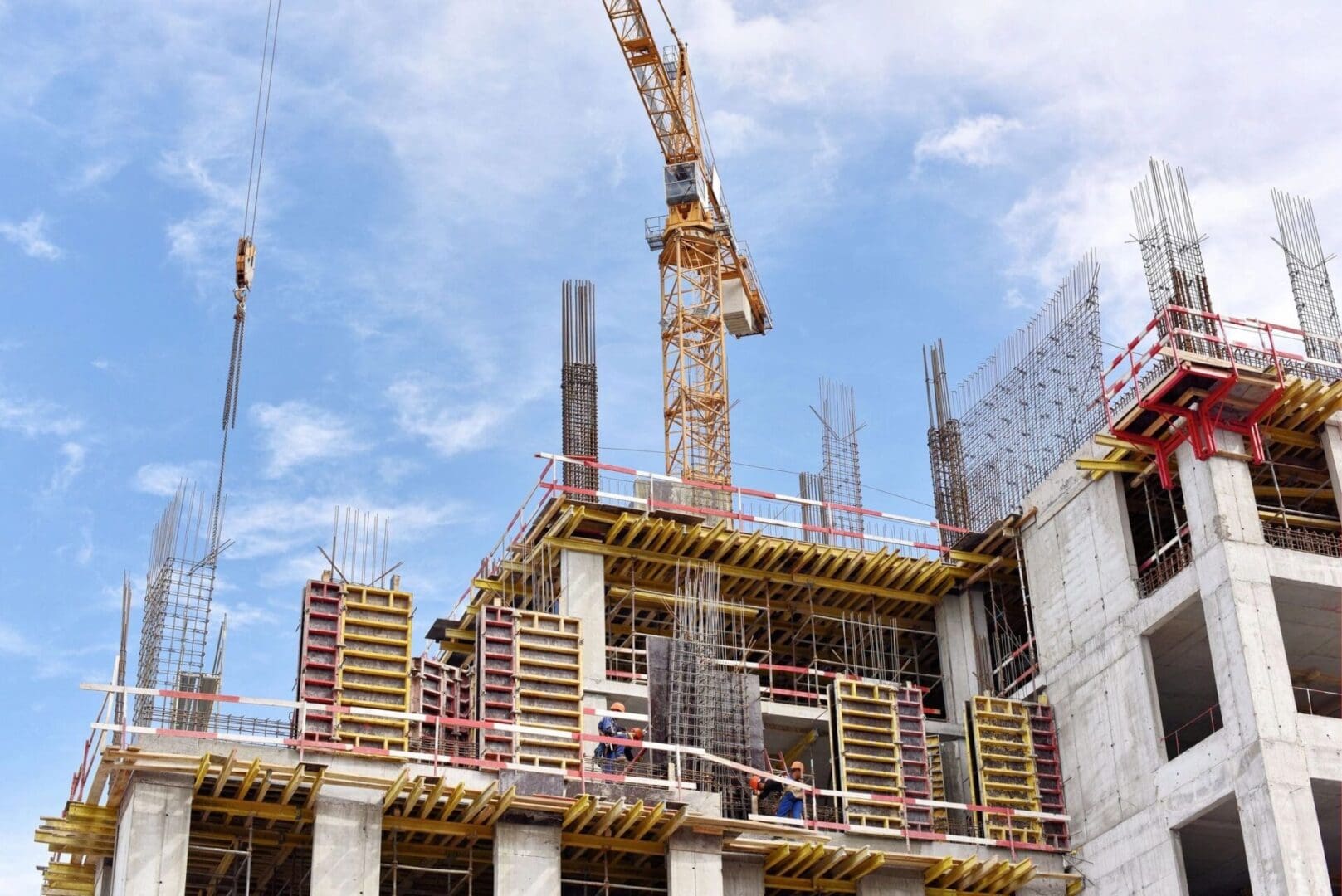 Inspected

Once,

Inspected

Right!

®
Trust the Top-Rated Building Inspection & Environmental Testing Company in the Lousiana
Maintain Your Property With the Help of
All American Inspections
Building inspections, mold testing, lead testing, asbestos testing, and more in New Orleans, Jefferson, St Bernard, St Tammany, St Charles, Tangipahoa, Plaquemines, Livingston, AND Baton Rouge.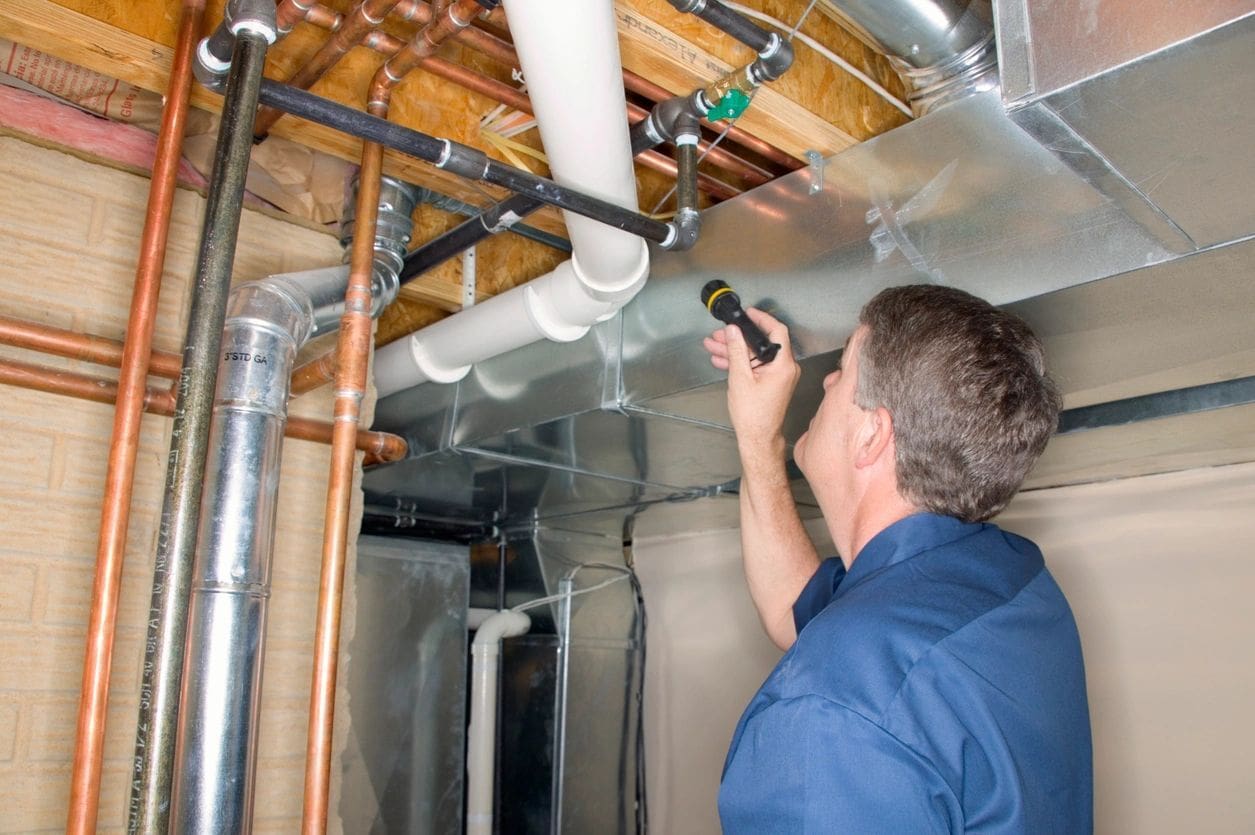 Full Building Inspection Services, from the roof to the slab and everything in between. Our job is to provide our clients with comprehensive, independent, and objective building inspection services and environmental testing for the property you have hired us to inspect. With the highest expertise, we will give you the peace of mind you need as a building owner.
Areas We Serve:
New Orleans metro area including the East and West banks, St. Bernard, Laplace. The Northshore including Mandeville, Covington, Hammond, and Slidell as well as Denham Springs and Baton Rouge.
Independent inspections, we do not perform repairs, no conflict of interest. We are an ethical company that serves its customers as we would want to be served.
Corona Virus Precautions:
We care about the safety of our customers.
As a precautionary measure we are carrying plenty of hand sanitizer, wearing disposable gloves and shoe covers and sanitizing our tools and equipment for all of our residential home inspections, to protect property owners and ourselves. FaceTime chat available for persons who choose to not attend inspections.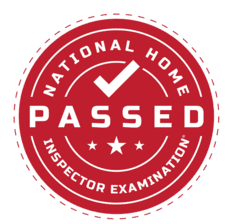 Tina Baril
Louisiana Licensed Home Inspector
Lic #10917
Certified Indoor Air Quality Consultant IAC2-03-1809
Licensed Lead Paint Inspector LA DEQ Lic #199051
Certified Infrared Thermography
Dan Paradela
Louisiana Licensed Building Inspector LHI#10501
Licensed Lead Paint Inspector LA DEQ Lic #199051
Licensed Asbestos Inspector LA DEQ Lic #EAIN 11
Certified Indoor Air Quality Consultant IAC2-02-4391
Certified Stucco Inspector MWC#1561
Certified Infrared Thermography
All major credit cards accepted for payment